Digital Design
In addition to photography, Gifts from Gab Studios provide a variety of other graphic and digital solutions to clients that need to enhance their brand and overall image. These solutions include but are not limited to logo design, t-shirt design, creation of flyers, price lists, menus , promotional videos and digital content creation.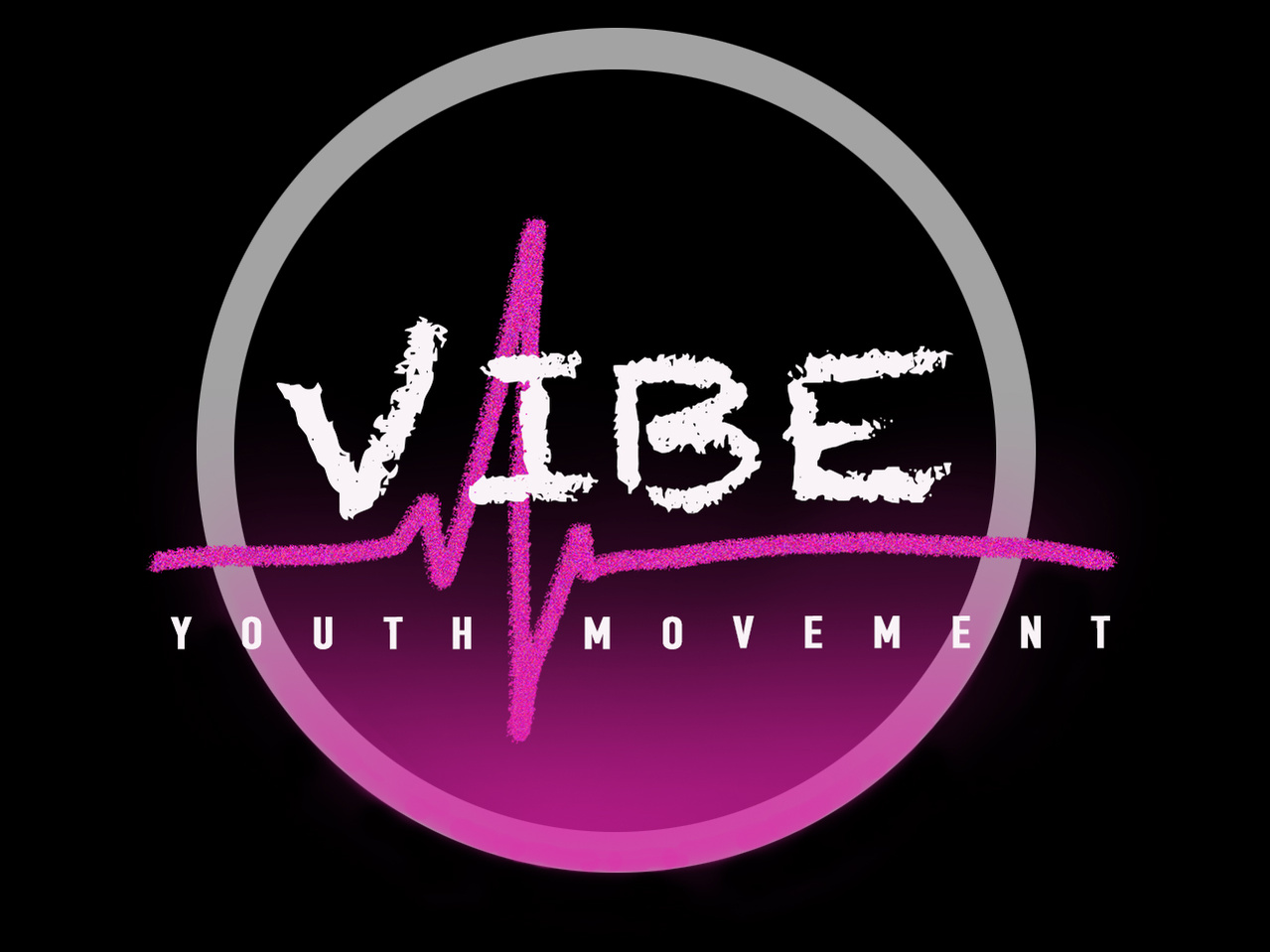 Digital Content Creation
Digital content creation services can include but are not limited to social media posts for all platforms such as Instagram, Facebook, Tick Tock and more in the form of flyers, photos, videos, infographics, GIFs, sound wave edits which can all be formatted to fit the exact dimensions of the respective social media platforms.